events in Tuscany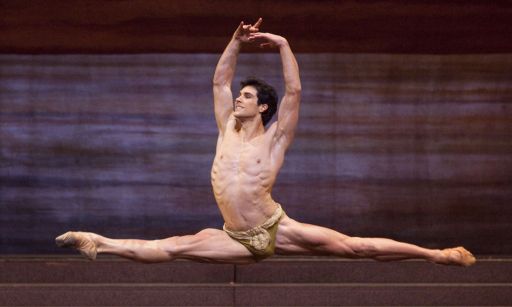 Dal 07/7/2017 al 08/7/2017
In July, at the Florence Opera House, the truly unmissable event...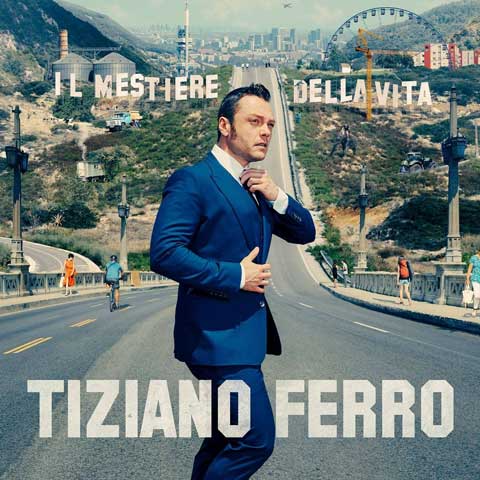 Dal 15/7/2017 al 15/7/2017
After the huge sucess of the "Lo Stadio Tour" that sold...
The gorgeous Maremma, the magic of the Etruscan Coast, the spectacular Island of Elba, the marvels offered by Florence and Siena, and the fascinating hills of the Chianti. At any of these locations Toscana Promocamping is there with camping facilities and very beautiful resorts, ideal to experience the most fulfilling open-air vacation!